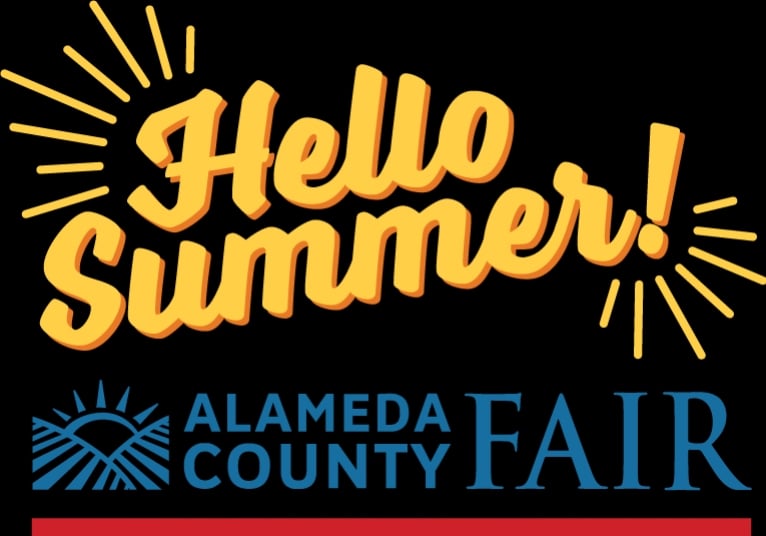 When: June 15- July 8, 2018
Where: Alameda County Fairgrounds, 4501 Pleasanton Ave, Pleasanton, CA 94566
What: Summer may be a few months away, but it's never too early to get excited for our perfect, California weather. There are so many events to look forward to, especially the Alameda County Fair!
Located in nearby Pleasanton, CA, the Alameda County Fair has won many awards for innovative exhibits and programs. See all that the fair has to offer yourself! Events vary by the day, focusing on concerts, horseriding, and contests. There will also be a carnival and action sports arena.
The Fair will feature bands such as Smash Mouth, En Vogue, Blue Oyster Cult, and others. Each day brings a new group, so this is a great opportunity to discover new music in a friendly environment. For a full list of acts, check out this link.
Have a competitive edge to whet? Daily competitions will allow you to show off to your community! Along with wine contests, there will be events centered around agriculture, gardening, hand crafts, home brews, and animals. Youth are also welcome to compete in similar contests. Anyone is welcome to participate, and there truly is an event for everyone. For a full list, click here and here. Be sure to mark your calendars, as entries close throughout April.
Excitement abounds with the numerous rides featured at the Fair. Be sure to check out the newest edition-- the Turbo, a whirling arm that takes riders 70 feet up into the air and hurls them back towards Earth at a force three times that of gravity. Not for the faint of heart, this ride also spins riders in an upside-down and free-flipping action. Other rides include the Super Shot Drop Tower, the Inversion, Quasar, and many more. For a full list of rides and their descriptions, click here.
Visiting the Fair doesn't have to break the bank! The Fair offers many group discounts and discount days, ranging from $5- $50. The cheapest way to enjoy the Fair is to get a season pass, obtainable here. To make sure you maximize your experience, the organizers have compiled an itinerary just for you.
For more information, check out the Fair's website here. You can find maps, schedules, hotel lists, and driving information in one convenient place.